Search found 2 matches
Search found 2 matches • Page 1 of 1
by Kam

June 15th, 2014, 9:39 pm
Forum: General
Topic: Animecon 2014 PHOTO'S
Replies: 35
Views: 7281
Hora hora~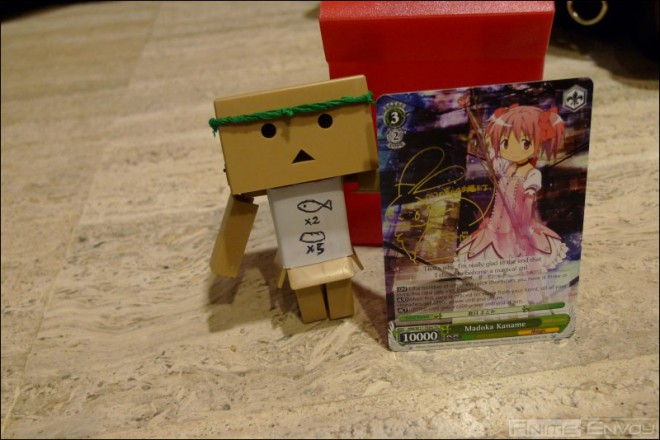 If you've been on the photo with this mini Danbo, you're in here:
http://www.anime-envoy.com/?p=3043
by Kam

June 5th, 2014, 5:31 pm
Forum: General
Topic: Official Introduction Topic
Replies: 27
Views: 6186
'lo, I'm Kam. I'm a figureholic. As such, I'll be helping out in the Fig Exhibition room during the con this year. I'm a multimedia designer, draw webcomics, make websites, videos/animations, take photos and am currently making a Visual Novel. Let's just stick to Jack of Most Trades on the graphics ...
Search found 2 matches • Page 1 of 1